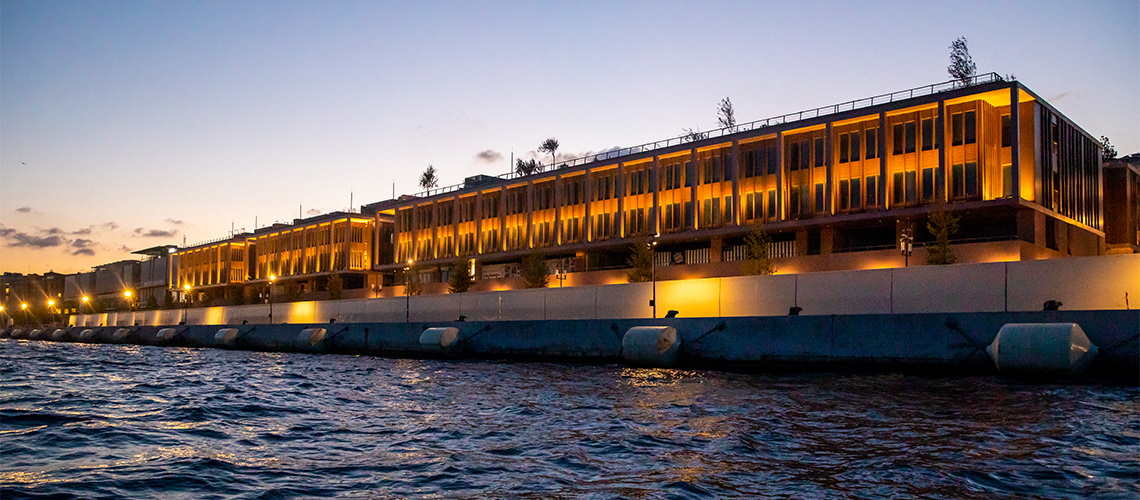 If you're planning a trip to Istanbul, don't leave your airport transportation up to chance. When you book a shuttle ahead of time, you can skip the stress and start your vacation off right.
We provide safe and comfortable transfer Galataport to any location in Turkey. Istanbul Airports transfers provided by Istanbul Elite Transfer are unlike any typical Istanbul taxi or shuttle services. Using a taxi service, it is highly possible that you will find the taxi unclean, uncomfortable, unsafe and with expensive prices. Our operational philosophy is to provide safe and comfortable transfer without having any hidden costs. We do not charge any additional payment due to flight delay or traffic congestion. It is also diffucult and exhausting to get to any location by metro, by airport shuttles or by any other public transportations. Using our services will make your stay comfortable and will guarantee your piece of mind.
At IstanbulEliteTransfer, we offer a variety of flexible transportation options for Galataport , so you can ride your way. If you need any ride in Istanbul you can count on, we can help.
We are ready to shuttle you to where you want to go. From Hotel to Airport, from Sea Port to Hotel. Book a valuable transportation service today.
About Galataport

Karaköy neighbourhood of Istanbul, Turkey. It is located on the European shore of the Bosporus strait, by its confluence with the Golden Horn.[1]
The project is a joint venture between Turkey's Doğuş Group and Bilgili Holding,[1][2] who have between them invested over USD 1.8 billion into it.[3]
The development occupies 1,200 metres (3,900 ft) of city-centre shoreline, which was for many years fenced off and closed to the public.[3]
It will comprise 52,000 square metres (560,000 sq ft) of floor space for retail and restaurant use, and 42,000 square metres (450,000 sq ft) for offices, as well as a hotel operated by the Peninsula Group of Hong Kong.[3][2] The plans also include two museums, and 14,000 square metres (150,000 sq ft) of leisure area for events.[4]
The 2,900 square metres (31,000 sq ft) cruise terminal will be located underground beneath the complex.[2][3]
Galataport was originally intended to open by mid-2020,[2][4] but was delayed by complications including the COVID-19 pandemic as well as labour disputes.[1][5] It began to open in August 2021.[6]